Hier ist der erste Horrorfilm von Waste Pictures...
HOP TO HELL (2014)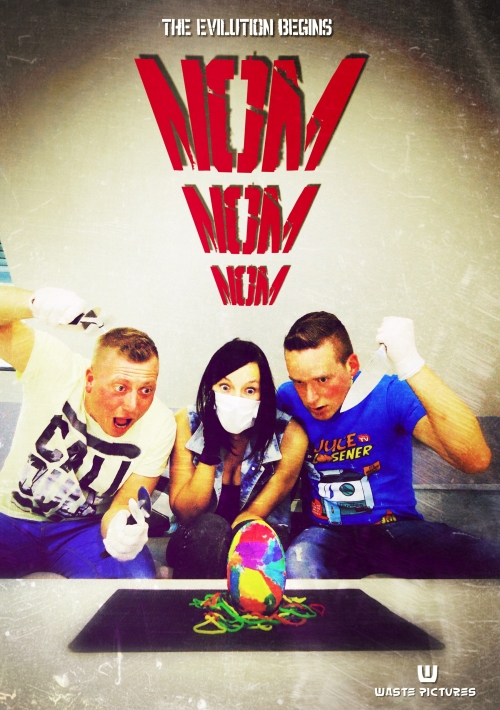 Story:
Zwei Freunde geniessen an einem wunderschönen Sommertag das Leben. Um die Zeit zu vertreiben beginnen Sie ein uraltes Kinderspiel zu spielen.
Mit dem was dann passiert, hätte sich keiner von Ihnen nur ausmalen können!
Laufzeit: 6:12 Minuten
Content embedded from external sources will not be displayed without your consent.
Through the activation of external content, you agree that personal data may be transferred to third party platforms. We have provided more information on this in our privacy policy.
Wir freuen Uns schon riesig auf Eure Kommentare

und erst recht über einen LIKE auf http://www.wastepictures.de