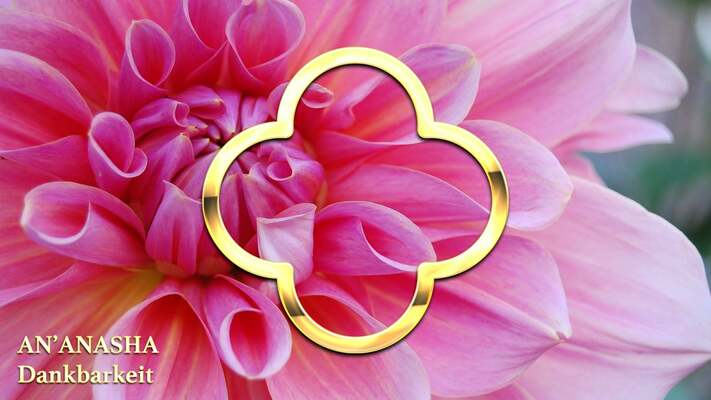 Heilungsmusik - 5-dimensionale Heilungsfrequenz-Meditationsmusik, die unendliche Heilkraft liefert.

Die starke positive Energie heilt deinen Körper und Geist und verstärkt deine Schwingungen.
Wenn du als positive Energie existierst, kannst du der Erde positive Energie liefern, und sie wird als positive Energie im Gleichgewicht mit dem Universum fließen.
Für dein gesundes Leben in Harmonie mit dem Universum hilft Dir diese Meditationsmusik, tief zu meditieren.
Unendliche Energie fließt für dich.
Es ist ein Geschenk des Universum an dich.
Sei voller Fülle, Segen, Gesundheit und Frieden!

Pozytywna muzyka uzdrawiająca - 5-wymiarowa medytacja muzykalna która zapewnia nieskończoną częstotliwość i moc uzdrawiania. Silna pozytywna energia leczy twój organizm i umysł oraz zwiększa twoje wibracje. Jeśli żyjesz pozytywną energią, możesz dostarczyć Ziemi pozytywną energię i będzie ona płynąć jako pozytywna energia w równowadze i harmonii z wszechświatem. Ta muzyka medytacyjna wplywa korzystnie na twój organizm. To jest dar od wszechświata dla ciebie. Bądź pełen obfitości, błogosławieństw, zdrowia i pokoju

Content embedded from external sources will not be displayed without your consent.
Through the activation of external content, you agree that personal data may be transferred to third party platforms. We have provided more information on this in our privacy policy.