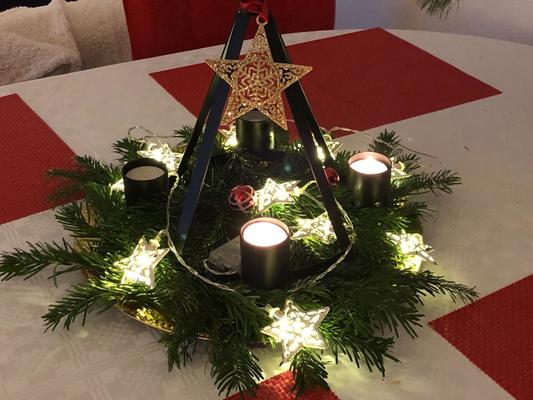 🎄 Erster Weihnachtstag 🌟
Weihnachten, auch Weihnacht, Christfest oder Heiliger Christ genannt, ist das Fest der Geburt Jesu Christi in Bethlehem. Festtag ist der 25. Dezember, der Christtag, auch Hochfest der Geburt des Herrn (lat. Sollemnitas in nativitate Domini), dessen Feierlichkeiten am Vorabend, dem Heiligen Abend (auch Heiligabend, Heilige Nacht, Christnacht, Weihnachtsabend), beginnen. Er ist in vielen Staaten ein gesetzlicher Feiertag.
Participants
1
These users have confirmed their participation:
The closing date for this event has passed.
Invited Participants
These users have been invited: