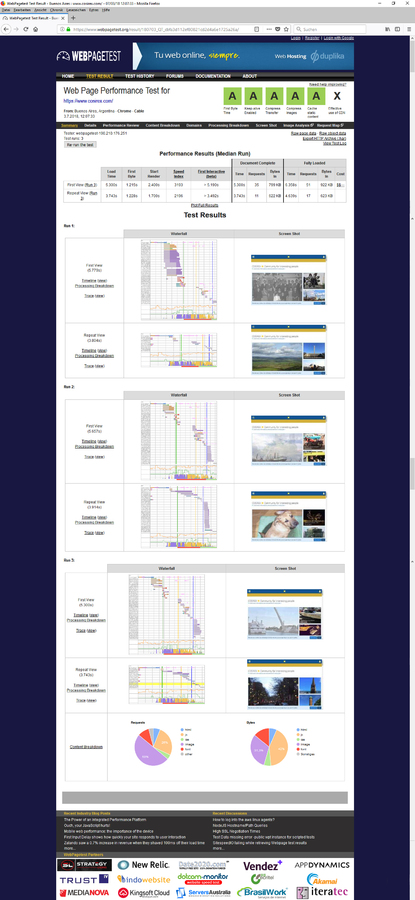 2018 - The year of news in the Cosirex community
Trophies
Trophies are automatically awarded for special achievements and user actions.
Example forum: Each user receives a trophy starting at a certain number of posts and topics, with 100, 500, 1000 contributions.
Example Gallery: Each user gets a trophy from a certain number of uploaded pictures and videos, with 50, 100, 500 photos.
Important: Each user can decide for themselves which trophy will be displayed in the sidebar and in the profile.
To do this, click on your avatar and go to the settings. With that you are already at the goal, namely in the "General Settings". Now simply scroll to the menu item "Trophies" and set the desired options.
Videos
From now on your own videos can be uploaded in the gallery and shown either publicly, for members, or just for yourself. The respective user group is defined as above via the album setting. You can even upload your own picture, which will be previewed in the album and picture overview.
You can now also link Youtube and Vimeo videos directly. This makes it possible for friends, themselves, or the whole world a special selection of their own favorite videos, or those that you think is important, informative or interesting to bring close.
Marketplace
Offer the world your goods, products, books, movies for exchange or sale.
It can be traded on request according to your mood, or you only accept fixed prices. Of course, the goods or downloads may also be given away.
Once a purchase or exchange interest is accepted, the system will automatically start a "Personal Conversation" so that both partners can personally agree on their modalities, such as address, e-mail and the method of payment.
If the seller specifies his own address, the integrated map with geodata can be used to display directions, for example when picking up the car.
The great thing about it: not necessarily - everything can. Each provider can freely decide how the exchange or sale is realized.
Also, the seller can decide if he or she allows a rating at the end of the transaction.
You now have your own sales platform.
Spanish and portuguese language support +
E-Shop on http://www.multimedia-pool.com
Speed & Safety
With the amazing ngx_pagespeed technique our start page (Community), which is heavy due to the image slider and many connections by loading, is loaded in Argentina in just 5 seconds - Without CDN - Only through optimized weaving technology.
That is amazing. The result can be seen in the following screenshot at the A's (green buttons top right). It does not get better. It's still going faster, but we're happy with that.