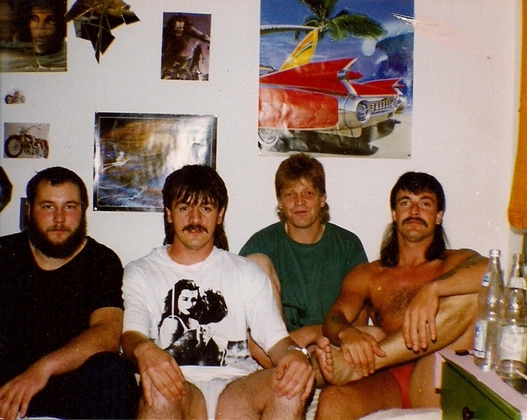 Millions of people today depend on online chats, social networks, electronic games, and the use of computers and the Internet.
The new, dangerous disease of the present is online addiction, chats, computer games, electronic games addiction, with total flight into virtual realities and simultaneous real-life loss in real life.
Here, the disease symptoms of online chatting are presented in the form of chatter types with different potential hazards. In addition, there is a survey on the self-assessment how far the disease has already advanced.

4