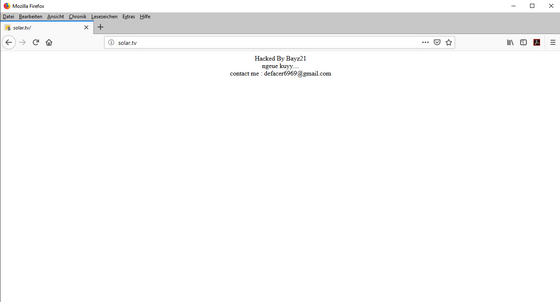 A compromised server, a hacked website, just how do I recognize the work of a hacker?
Members of the Hacker Guild are happy to leave impressive, unmistakable and recognizable marks to show the world how great they are, godlike powerful and unassailable, in short, the stupid Internet-consumed residual humanity is at a loss for their attacks.
But there is always a deeper truth, being behind the light, there are different characters with different goals.

2