5 series of subcategories in CMS article system [At your own risk]
With this tutorial I introduce the respective work steps to create four subcategories for a main category of the first level. It's a dirty fix.

It is all about the process to circumvent the limitations of the software to form more than a group of 3 elements. A group of several interconnected (sub) categories is called "package".

I strictly point to the danger that groups of categories will be dissolved, or lost, and found somewhere else, will be unvisible, at least temporarily in the lower area of a small selection box.
The tutorial is not intended to be a real help, but rather a guide that shows how wonderfully adaptable the Woltlab software is, and that the space-time continuum of the article system can be influenced.
There are crazy people who continue even if every success seems hopeless. Yes, I am one of them.
The error was inconspicuous small, obvious and was already fixed by an update. But against the software which allows only 2 subcategories I wanted to have at least 4. So a total amount of 5 in a group.
After all it is about the presentation of related topics, which, however, have to be grouped together.
Creation of categories is so easy that there is no need to describe the usual creation of a categories.
Have fun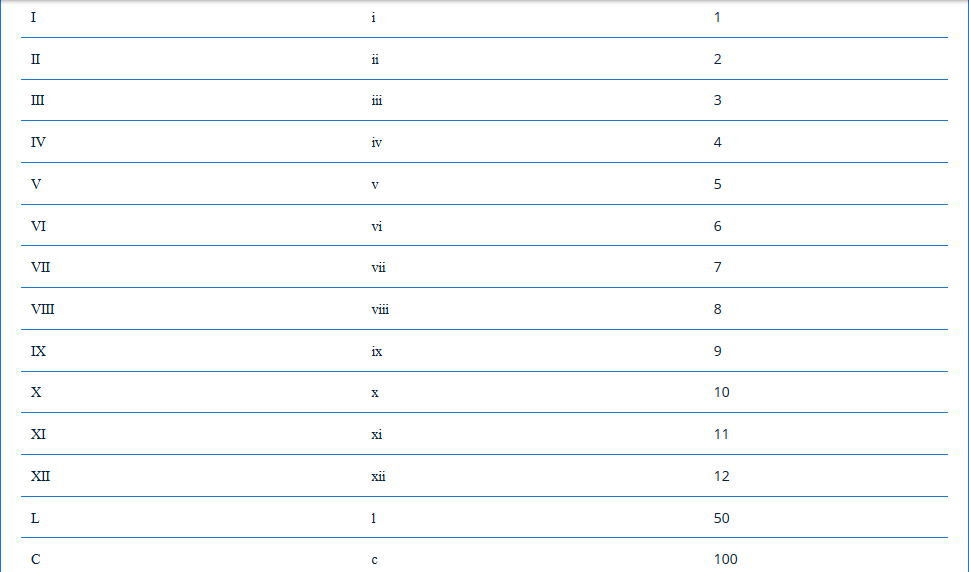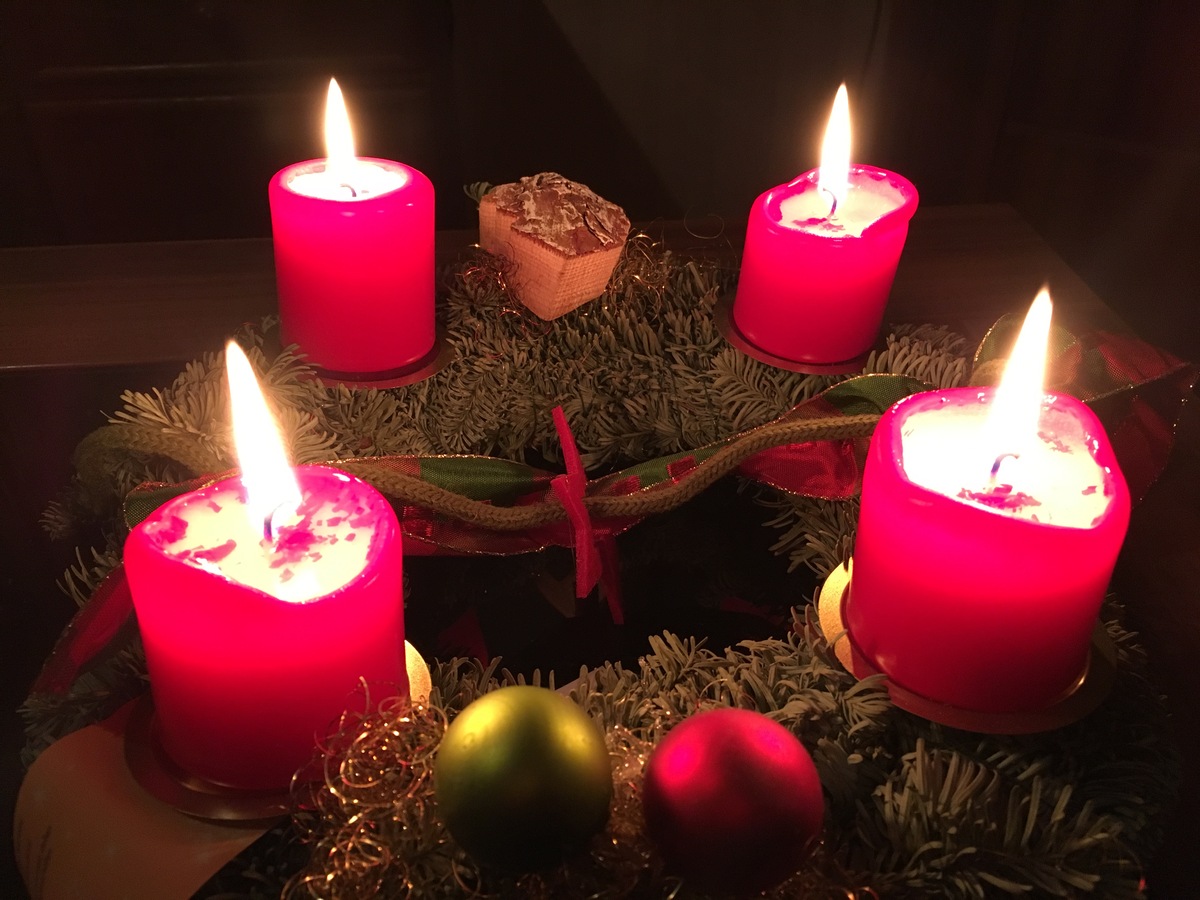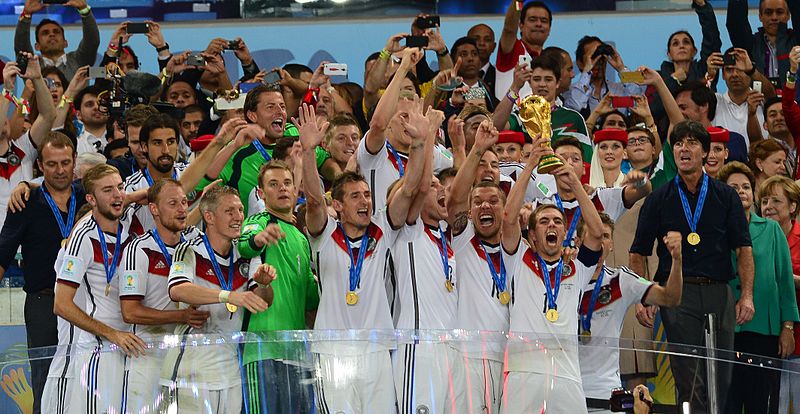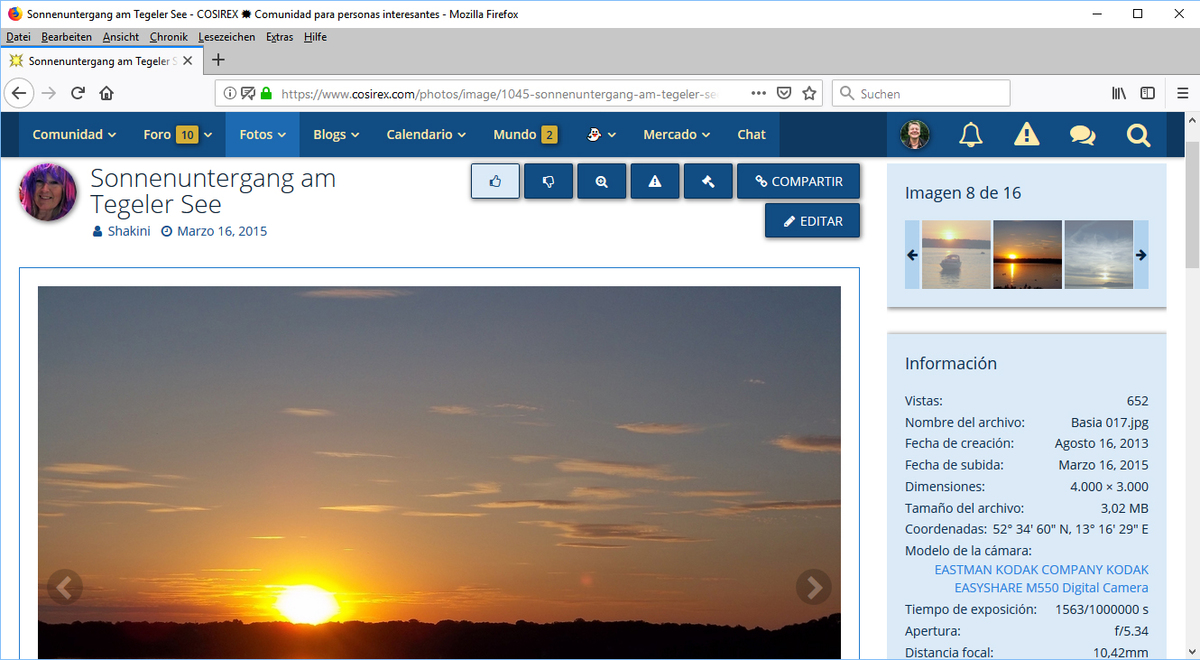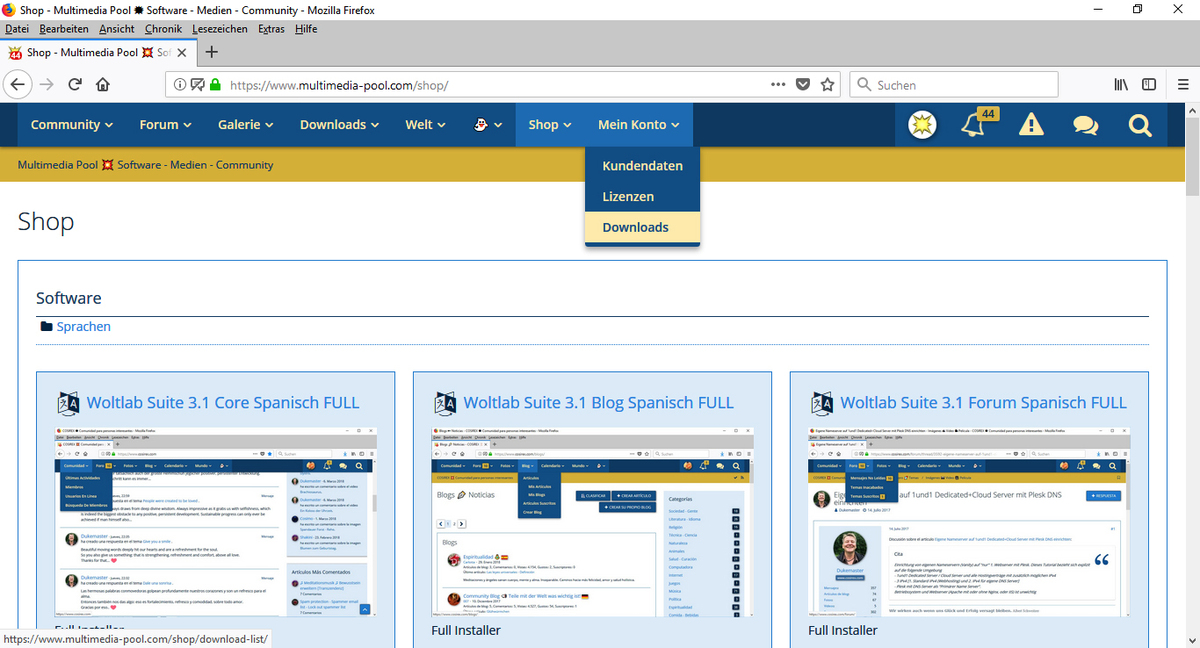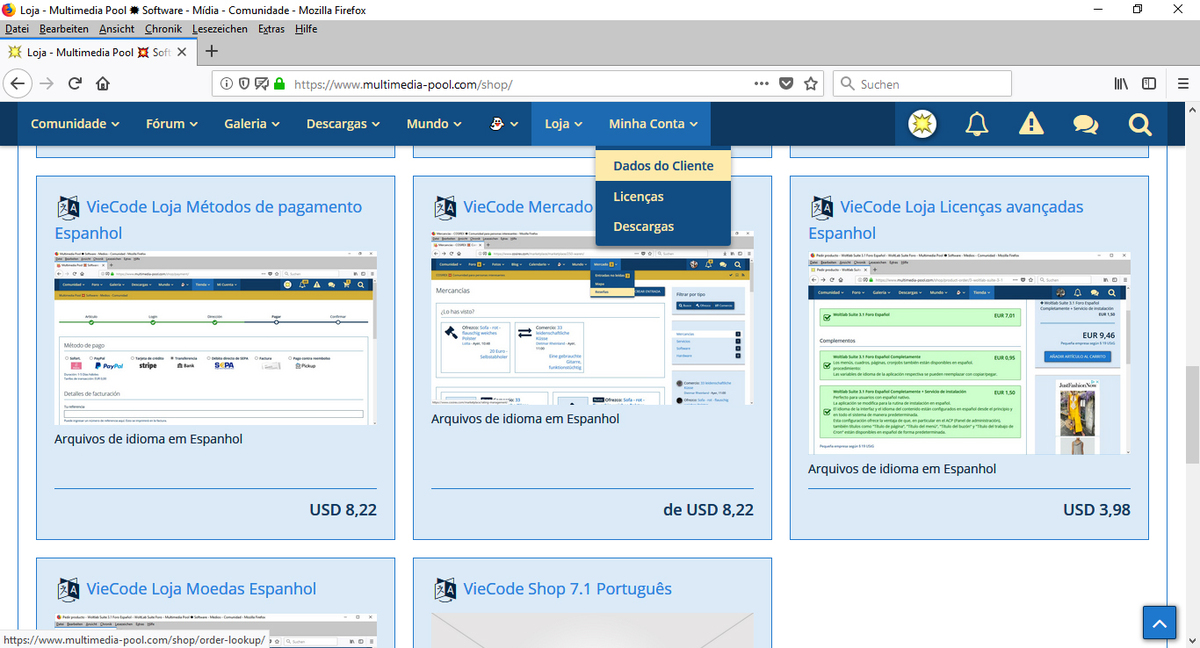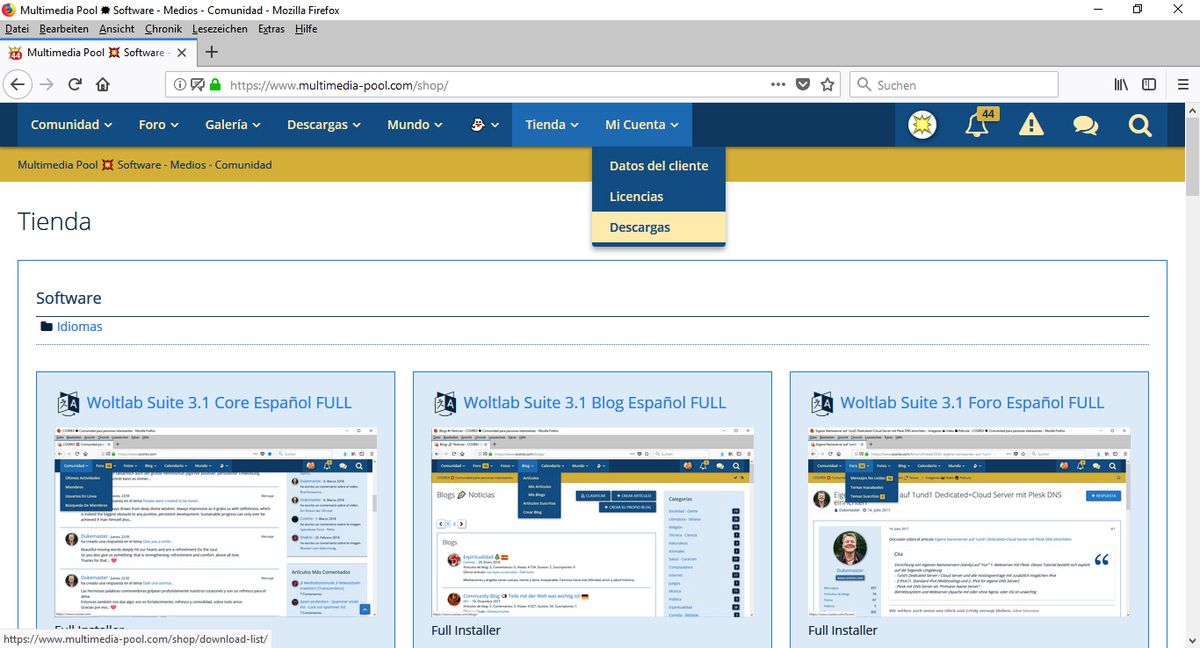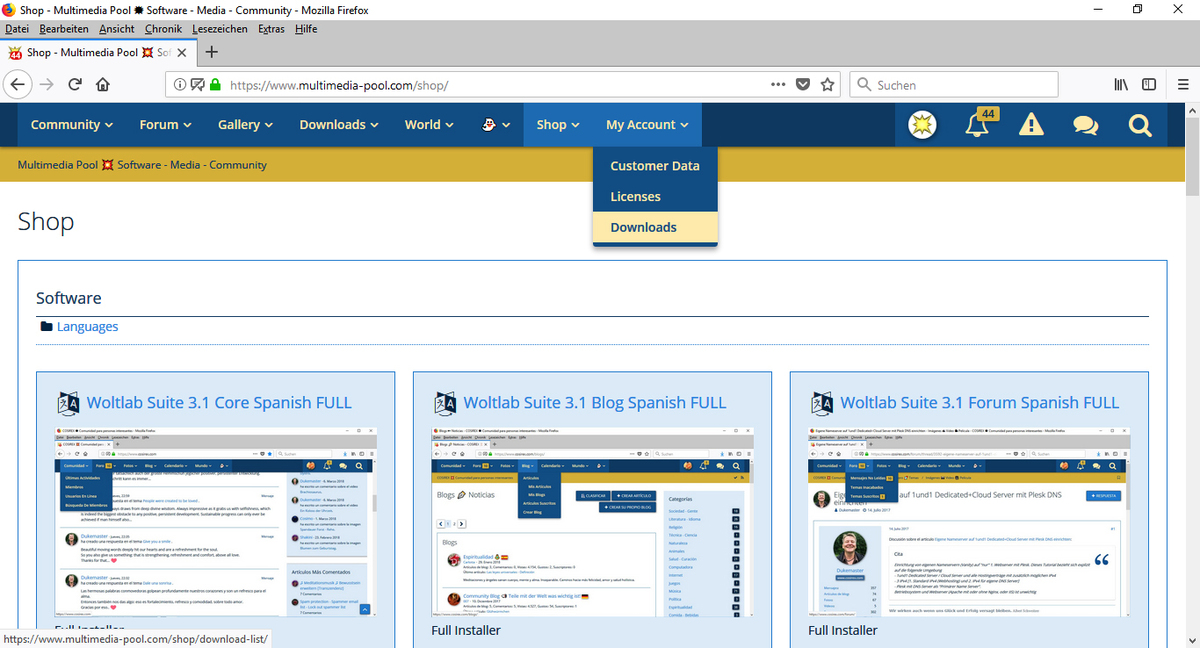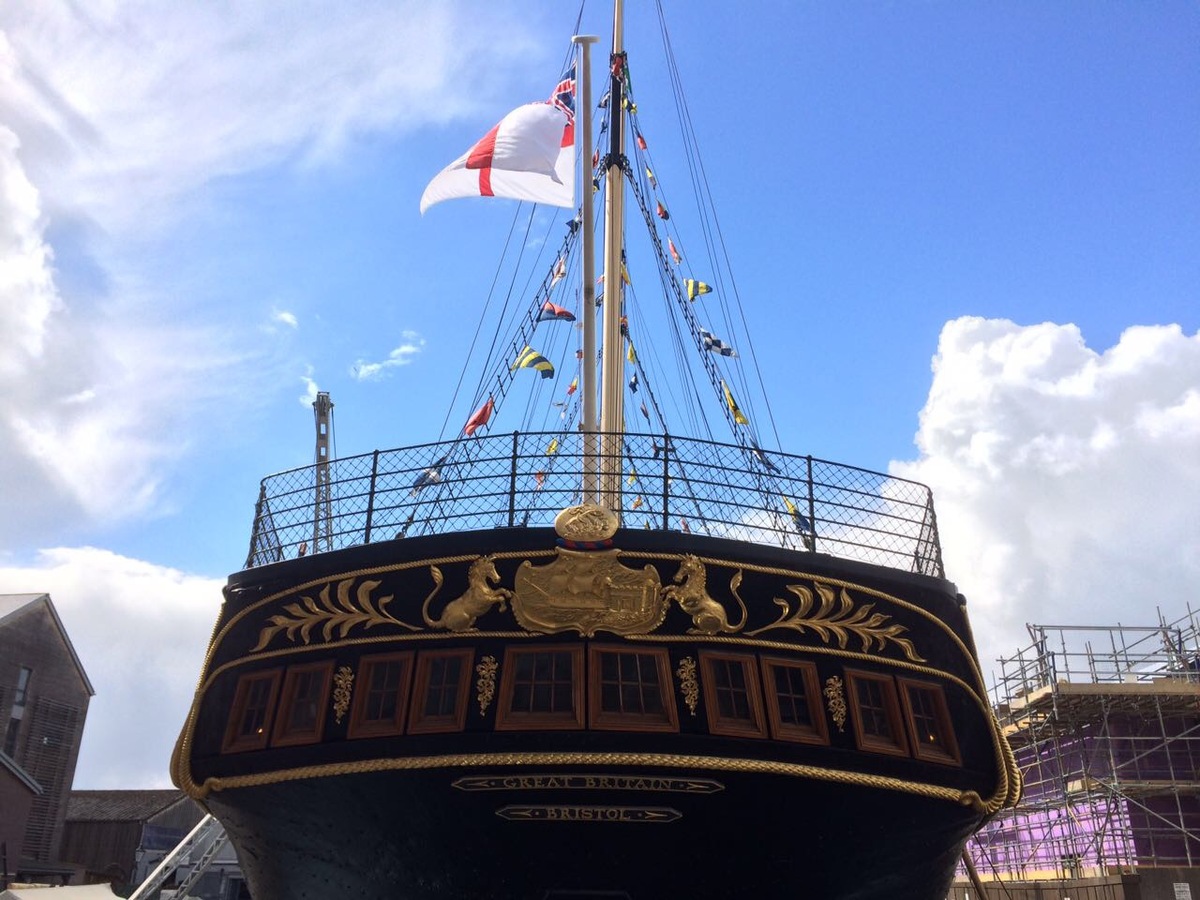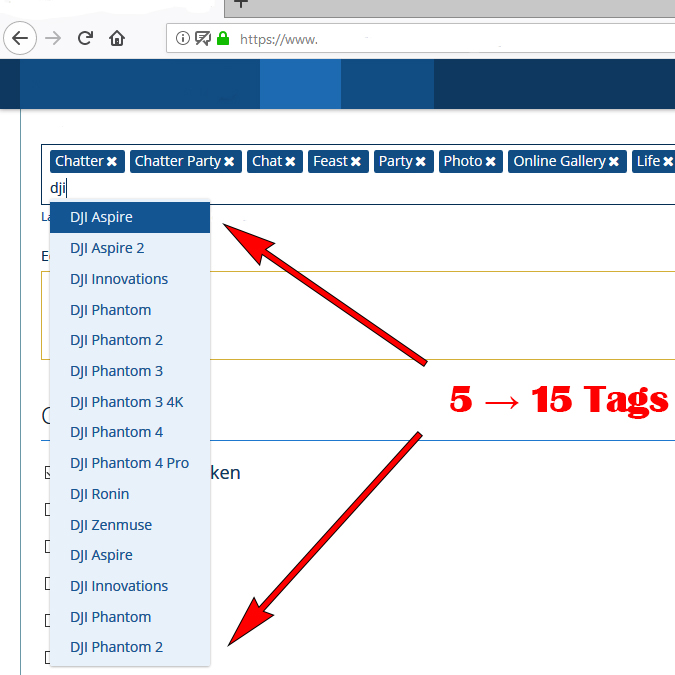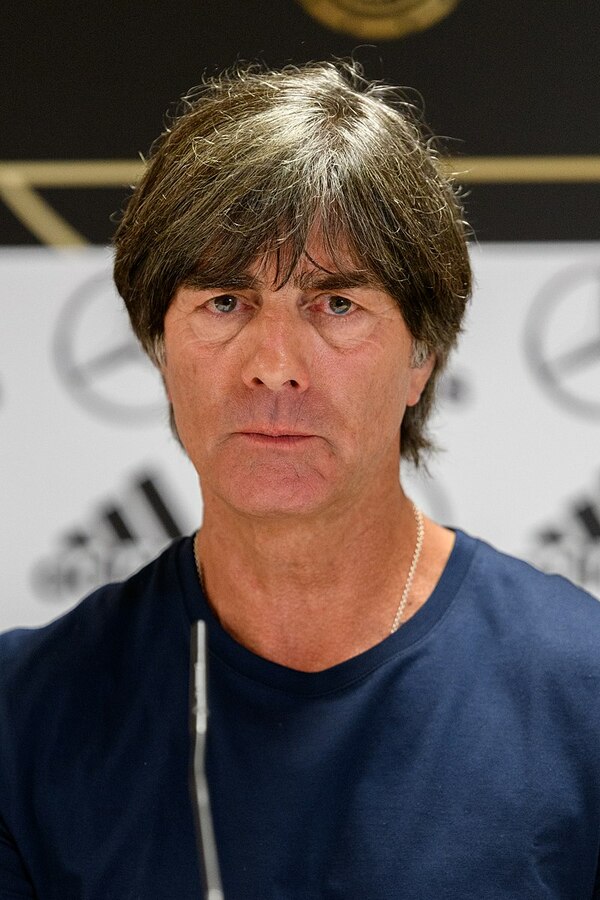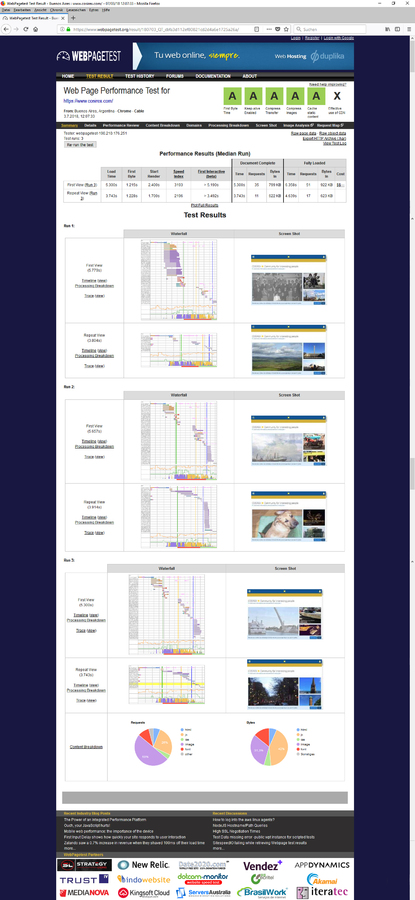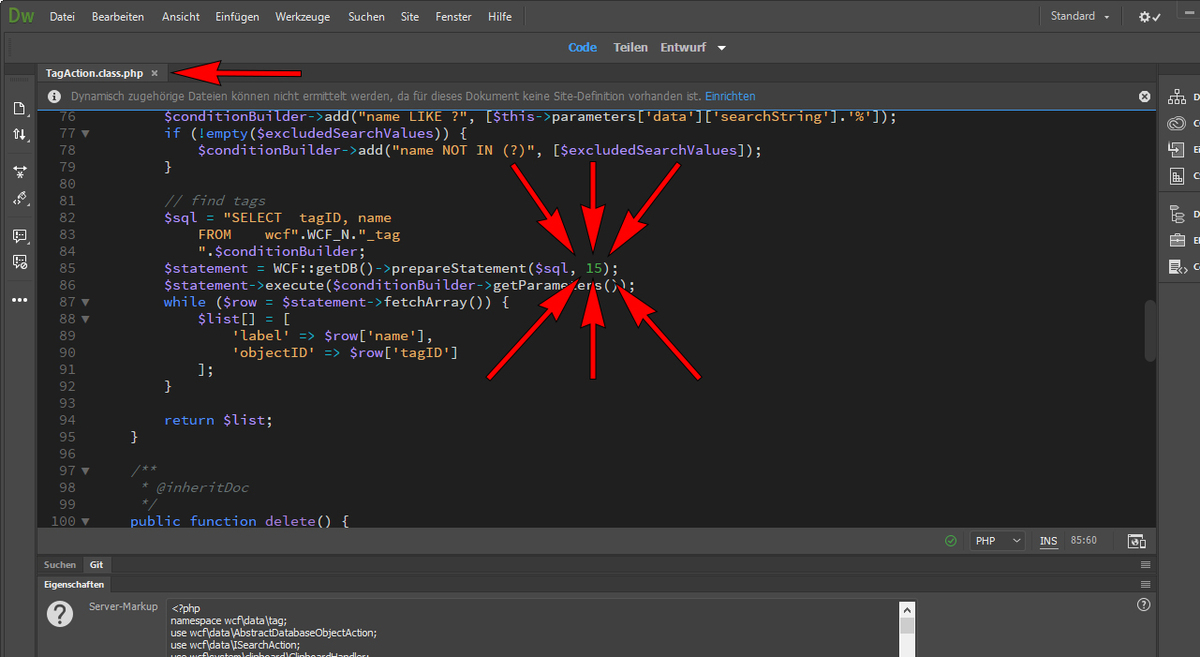 Duke

Lots of greets