Activate and display trophies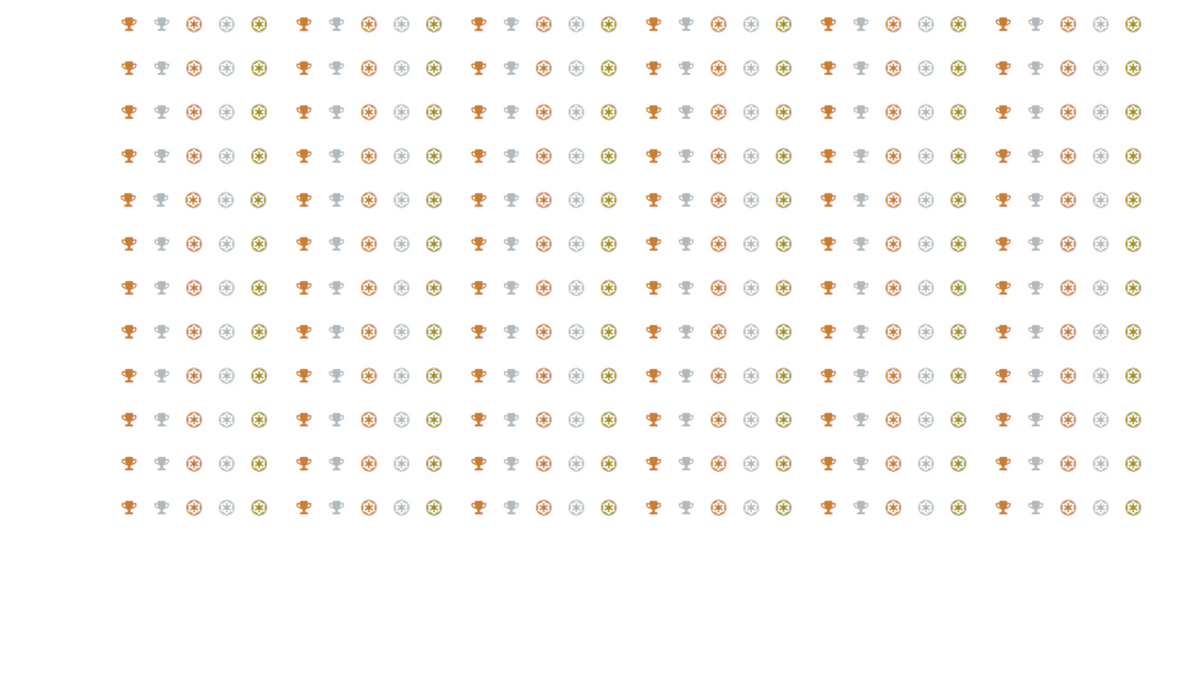 How do I activate the received trophy?
Only the user himself can activate the trophy. No team, moderator, or admin
Control Center (Click on the avatar at the top right of the menu)
Settings - General click
Click the checkbox next to the trophy
Scroll to the bottom of the page
Send
Now your trophy is visible in the profile!
...-...