🔠 PureText 5.0 [32+64bit] 🔤 Extracting texts from websites
PureText the Only-Text-Software — Here in Cosirex forum the Puretext software was published for the first time in Germany as "developer approved download", exactly on the 14th of December 2007, Back then under version 2.0.
Download here and as well below in the bottom as attachment.
PureText 5.0 64-bit - Windows 10 - Textformatierung extrahieren
[Windows XP to Windows 10]

PureText 5.0 [32-bit] Windows 10 © Steve Miller
[Windows XP to Windows 10]
All new and old versions below as incredible attachments 

We proudly present Steve Millers PureText application. Software developer Steve Miller has given permission publishing this amazing application.
Copyrights are by Steve Miller. The origin PureText file is on his own webpresence - http://www.stevemiller.net.
This application/software is freeware and could be downloaded and published by https://www.cosirex.com & https://www.multimedia-pool.com for non-commercial use.
Permission for publication in the two web properties, in particular on this website, is given.
This application delets text formatings, like Font, Size, Color, and text styles like italic, bold, and more.
All font styles and font formatting will be removed so that text can be easily and quickly copied to other applications. Control is Windows Hotkey (WINDOWS + V), but the key could be changed.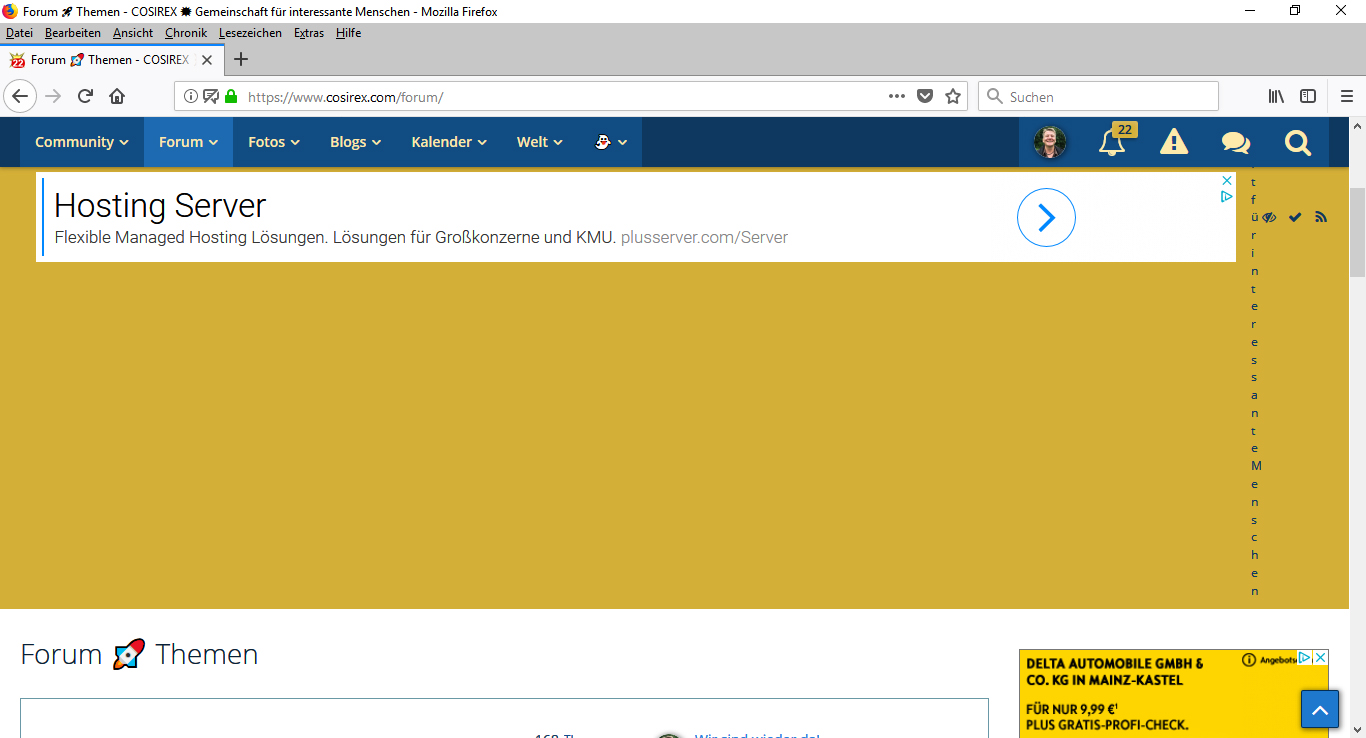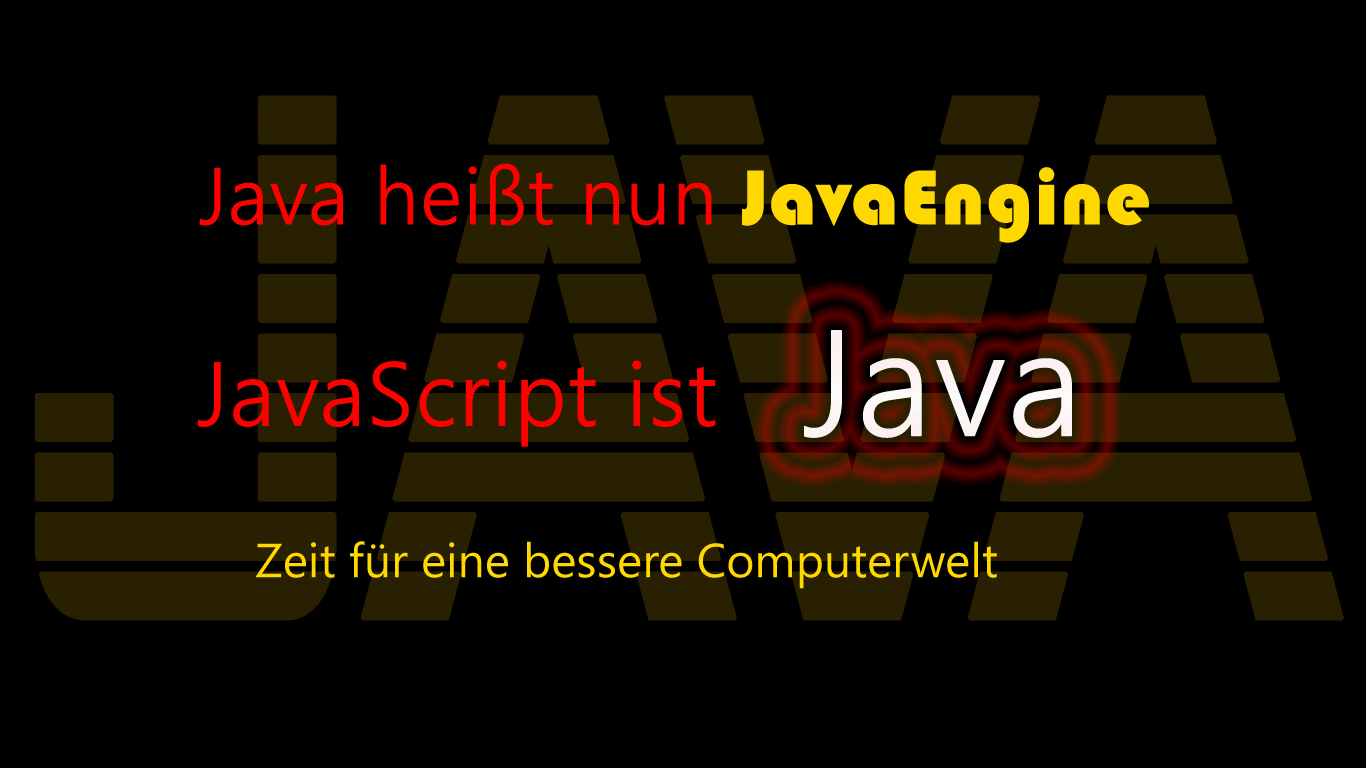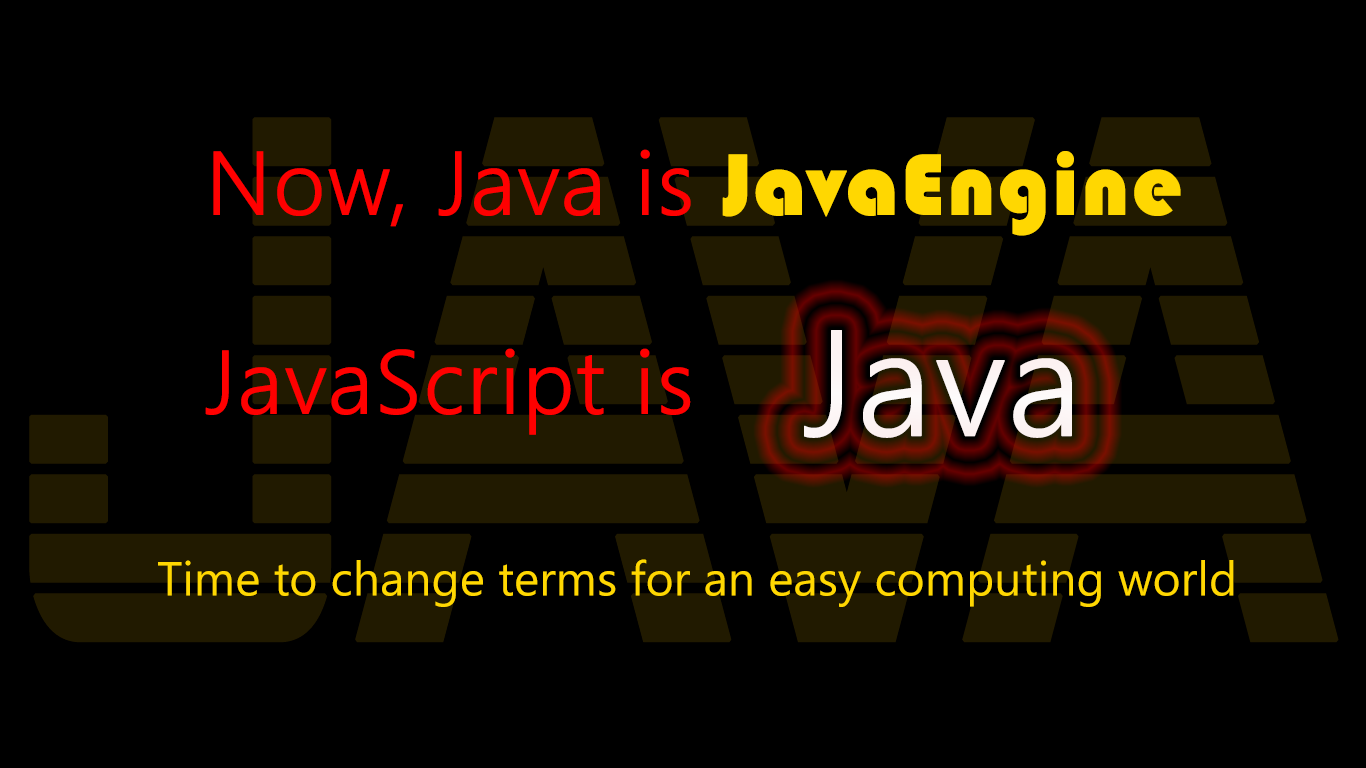 After running the tool the PureText icon PT can be found in the right of the Windows Taskbar.
There you can easily perform the pre-configuration by right mouse-click.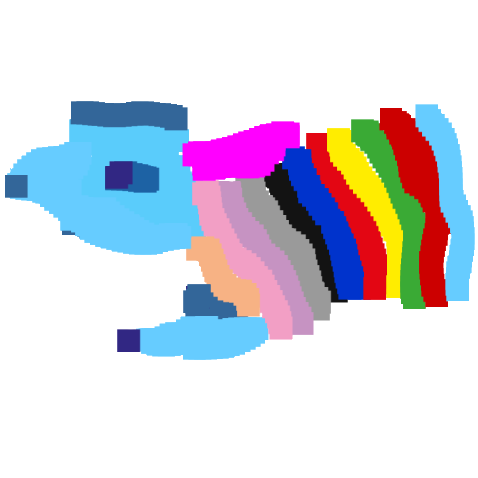 PureText for Windows 95/98/Me/NT/2000/XP/Vista/7/8/8.1/10 by Steve Miller

Download PureText 5.0 [64bit] NEW (2017-02-27)
PureText 5.0 64-bit - Windows 10 - Textformatierung extrahieren
—
Download PureText 5.0 [32bit] NEW (2017-02-27)
PureText 5.0 32-bit - Windows 10 - Textformatierung extrahieren
Old versions:
Download PureText 4.0 [64bit]:
PureText 4.0 64-bit - Windows 8 - Textformatierung extrahieren (15.11.2015)
—
Download PureText 4.0 [32bit]
PureText 4.0 32-bit - Windows 8 - Textformatierung extrahieren (15.11.2015)
———
Download PureText 3.0 [64bit]:
PureText 3.0 64-bit - NT/2K/XP/2003/Vista/7/8 - Textformatierung extrahieren (04.01.2013)
—
Download PureText 3.0 [32bit]
PureText 3.0 32-bit - NT/2K/XP/2003/Vista/7/8 - Textformatierung extrahieren (04.01.2013)
———
Download PureText 2.0 x86
PureText 2.0 x86 - Windows NT/2K/XP/2003/Vista/7/8 - Textformatierung extrahieren (21.08.2003)
Thanks a lot and greets to incredible Steve Miller